Since 2019
Simon Pearce Racing
I started my racing career as an amateur jockey half way through the season so over the winter I headed over to Florida for a month of work experience. I used my time here working for Michael Matts.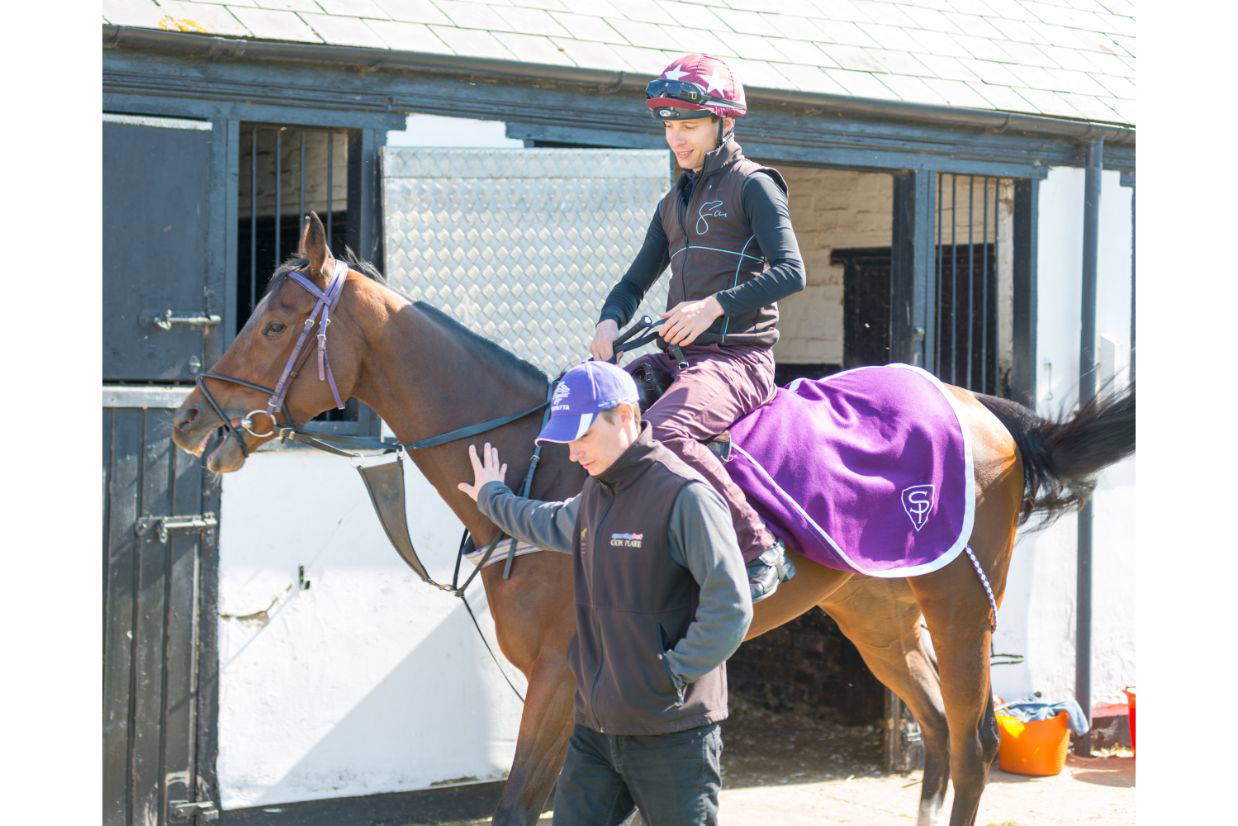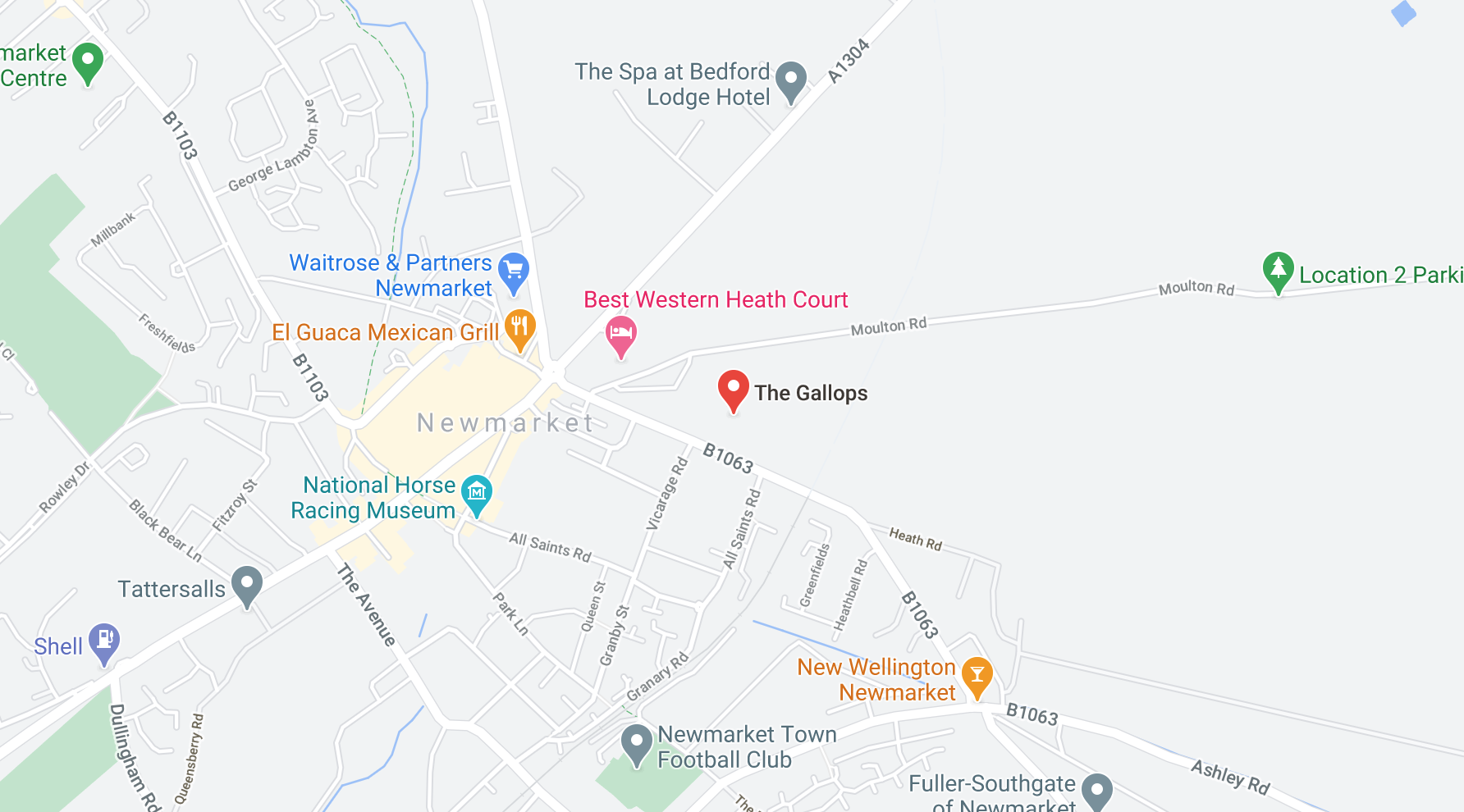 Get IN touch
01638 599159
Wroughton House,
37 Old Station Road,
Newmarket
CB8 8DS
Visit Us
Our beautiful stables are set in a prime location at the bottom of Warren Hill Gallops.