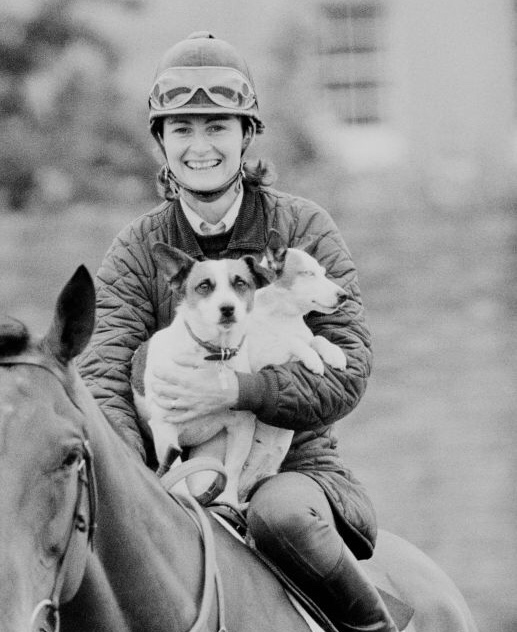 Lydia Pearce
After a long hard career in racing I am now acting as assistant trainer and secretary for my son, helping with racing entries and declarations along with speaking to owners about the horses and discussing future plans for Wroughton House Stables.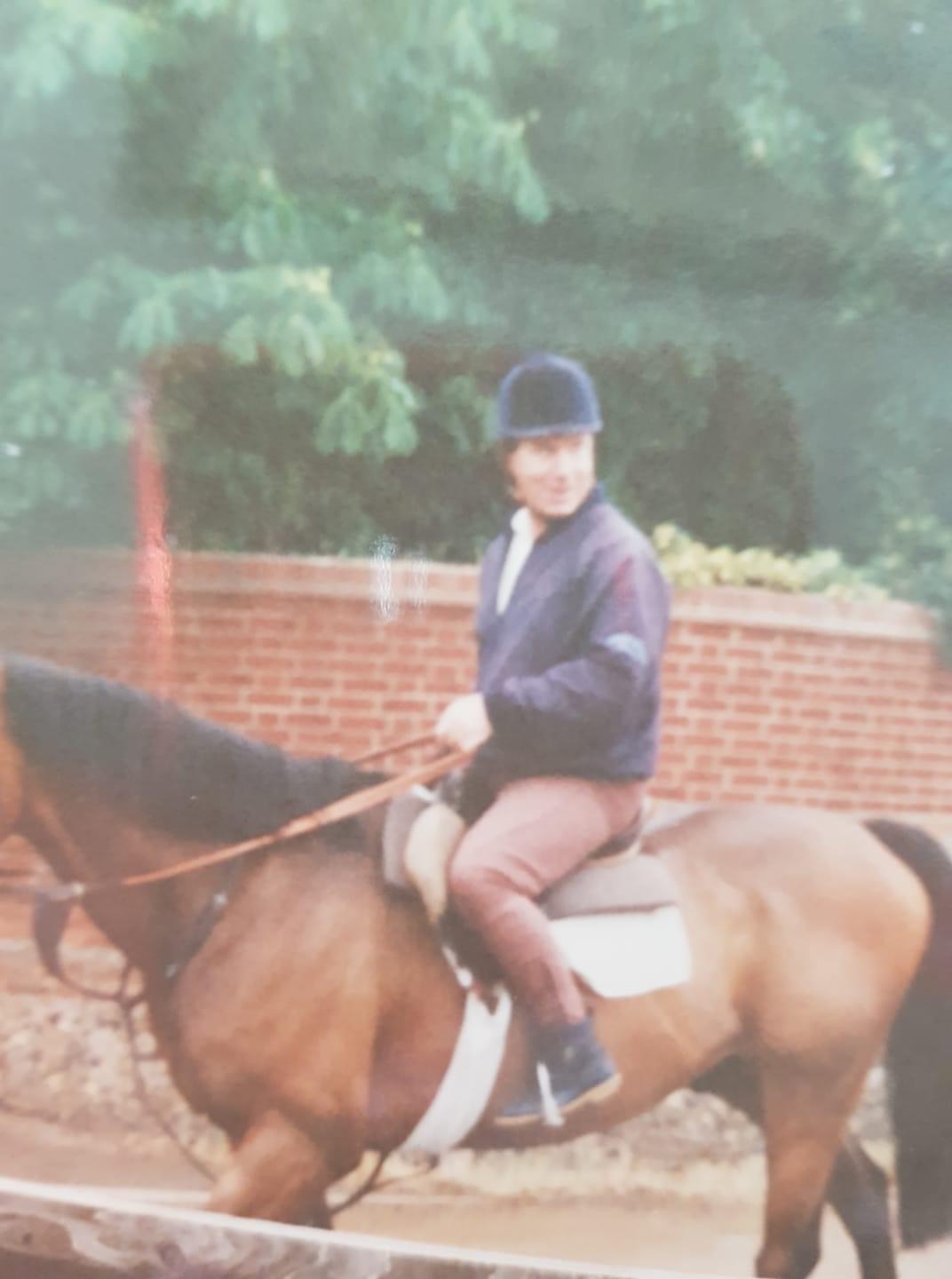 Jeff Pearce
After training for many years I am now supporting my son in his career as a trainer, I like to come in and help out where I can by showing owners around newmarket and the gallops, helping with morning feeds and helping out in the yard where they need me. 
Paula Howitt
I have worked in racing for 36 years in a range of roles from rider to head girl.
In my time I was lucky enough to do a few nice horses however my high lights are the 2018 Stewards Cup winner Gifted Master, winner of 11 races and the 2017 German 1000 Guineas winner Unforgetable Filly.
I started with Lydia in March 2018 as head girl then when Simon took over the licence he let me stay…….thank you boss!!!!
My favourite horse in the yard is Noble Peace he's a sweetheart.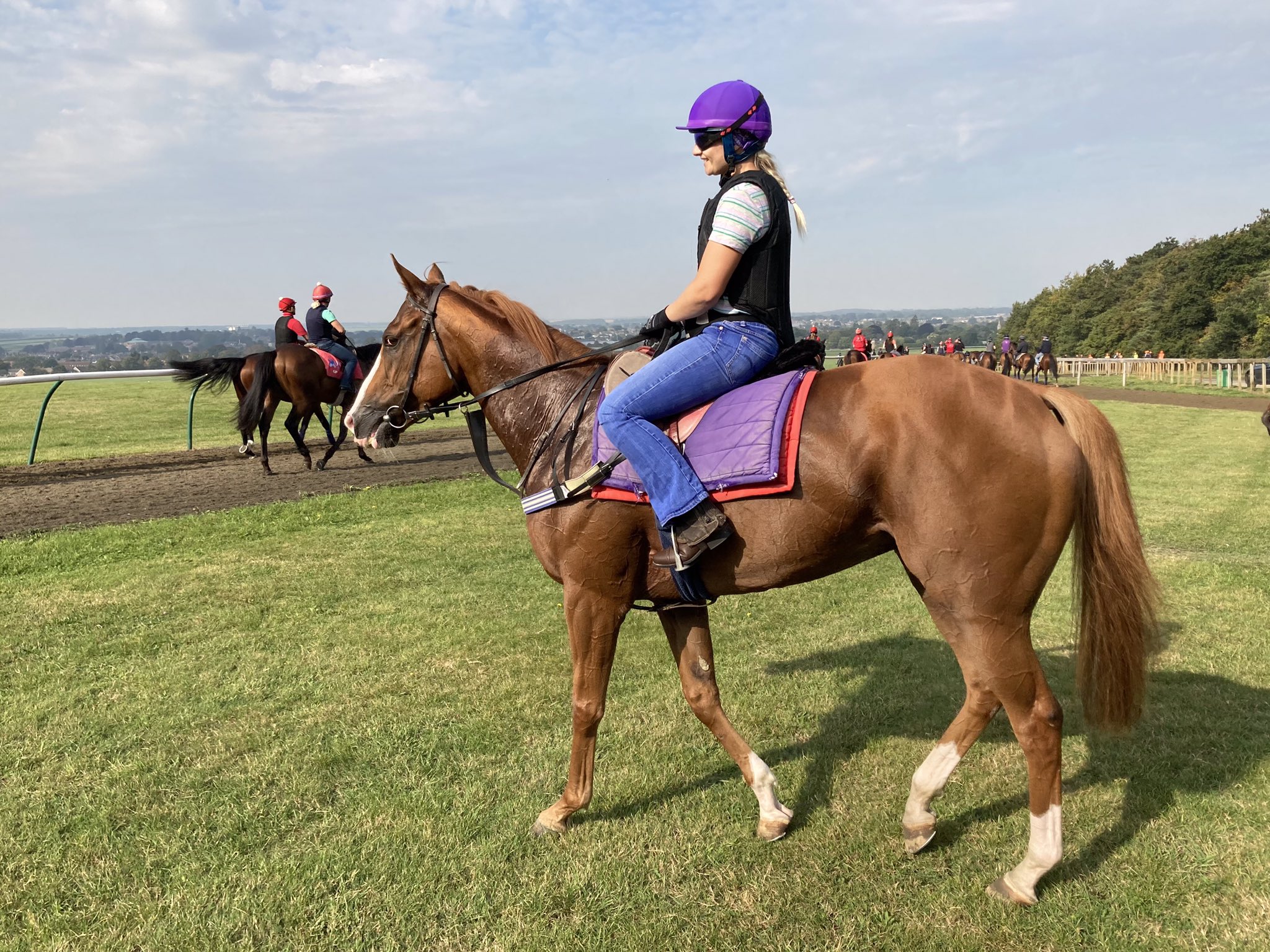 Sophie Silvester
I am Simons partner and have just returned to Wroughton house after having my second baby, I have been working around horses all my life and bee around race horses for at least the last 15 years. I previously help my apprentice license with lydia and Jeff and managed to get a few wins under my belt. 
I am now riding out in the mornings and helping lydia in the office with whatever she needs me for.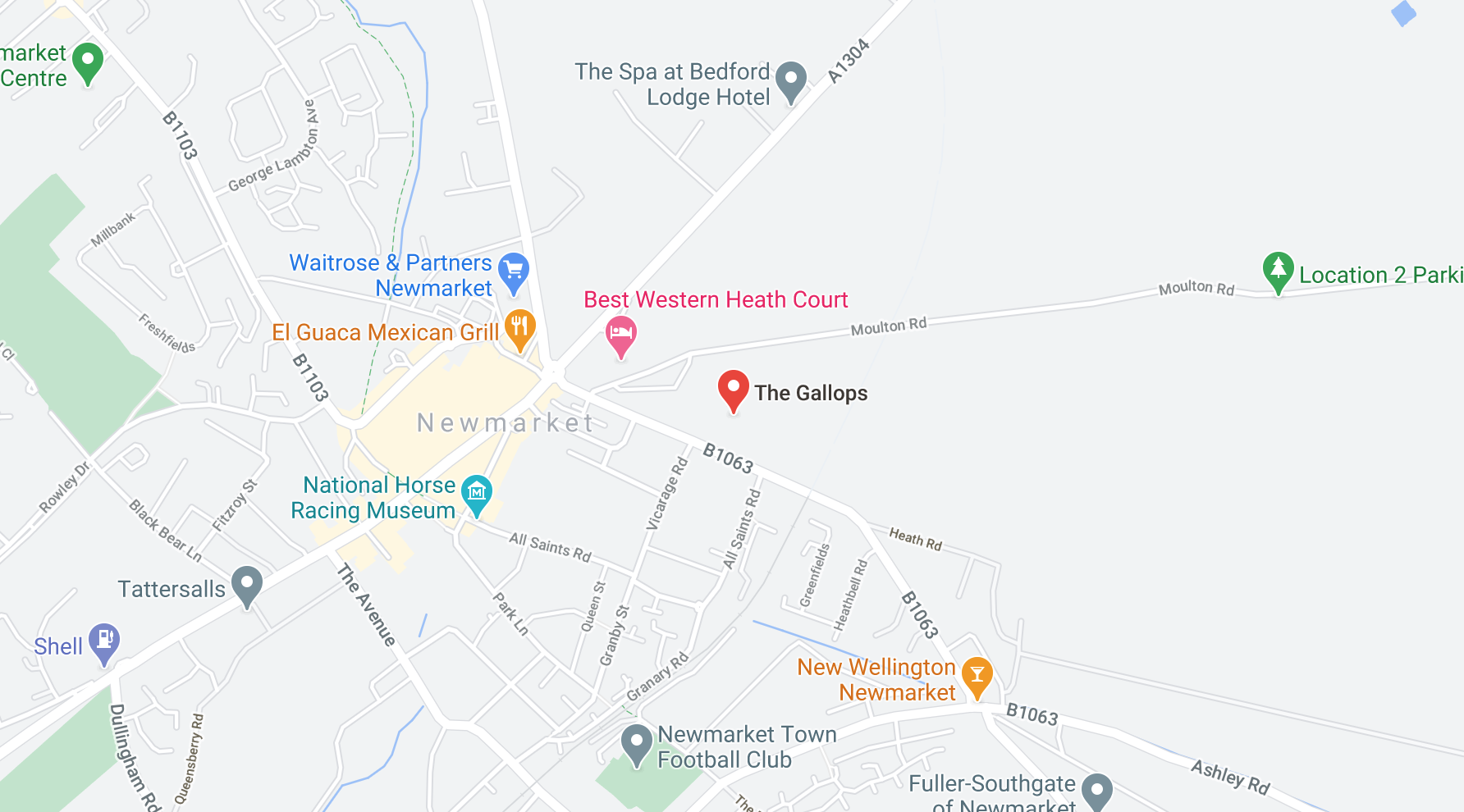 Get IN touch
01638 599159
Wroughton House,
37 Old Station Road,
Newmarket
CB8 8DS
Visit Us
Our beautiful stables are set in a prime location at the bottom of Warren Hill Gallops.